Hakuba Mirai,
the Japan

 
Collection.
Hakuba Mirai is a full-service property development agency that seeks out world-class acquisitions and unlocks value in prime positions in Hakuba, one of Japan's most sought-after snow destinations. Through acquiring, financing, developing and marketing property investment assets, Hakuba Mirai creates oases of calm and living environments that attract discerning buyers. The properties combine luxurious accommodation with exceptional positioning with breathtaking mountain vistas, that is easily within reach of international flights and domestic trains to one of the premier alpine destinations in Japan.
Roka, Mountain Residences
The company raises the benchmark for investment property that will grow in value over time and is committed to transform the landscape of this prestigious, up and coming ski destination. Cosmopolitan in style, unparalleled in positioning and executed with quality finishes, at Roka you and your family can live in harmony with nature in this discreet class of private residence living. Roka epitomizes the Hakuba Mirai Collection that is architecturally designed and crafted for a future where you can enjoy a life lived fully.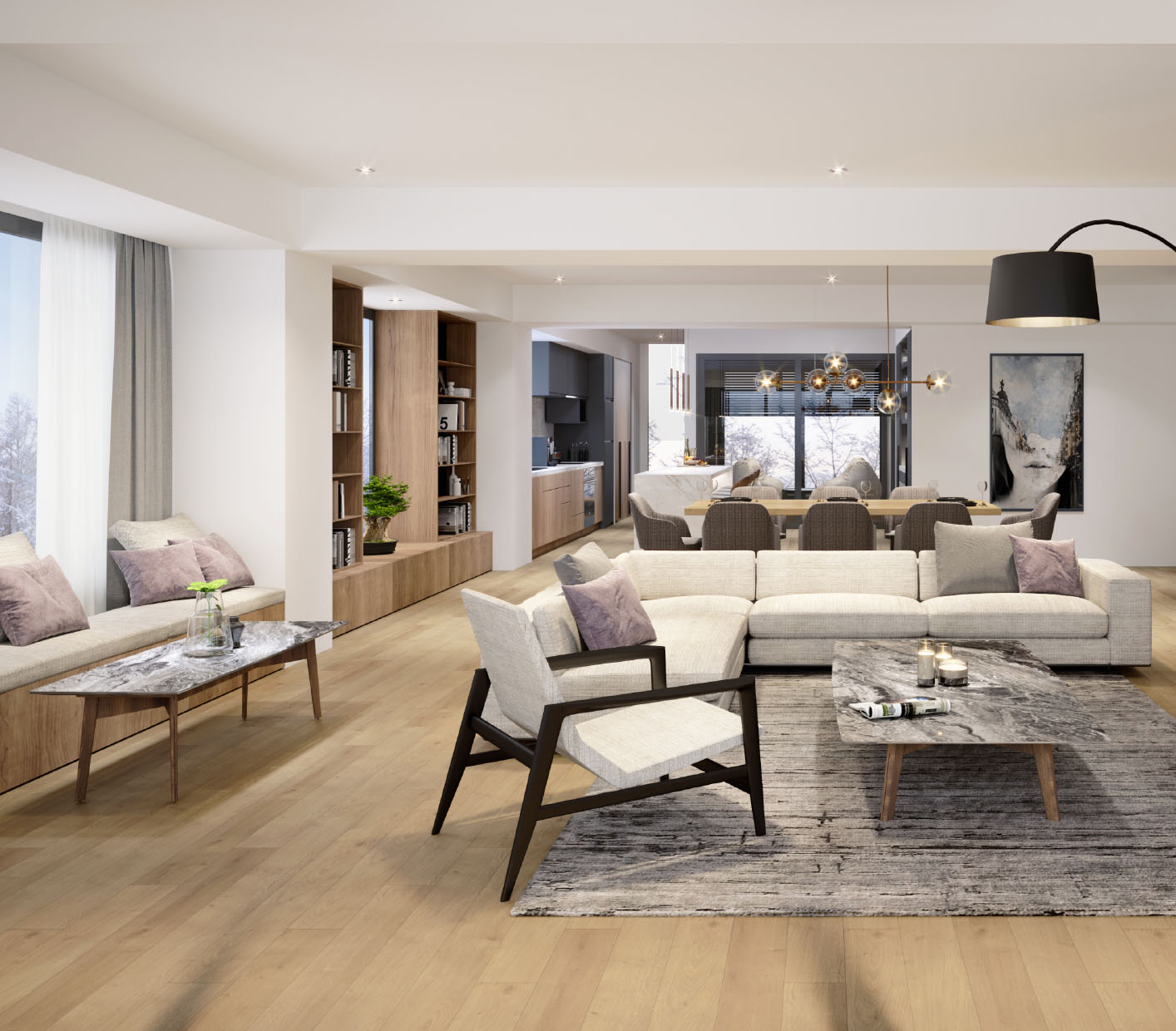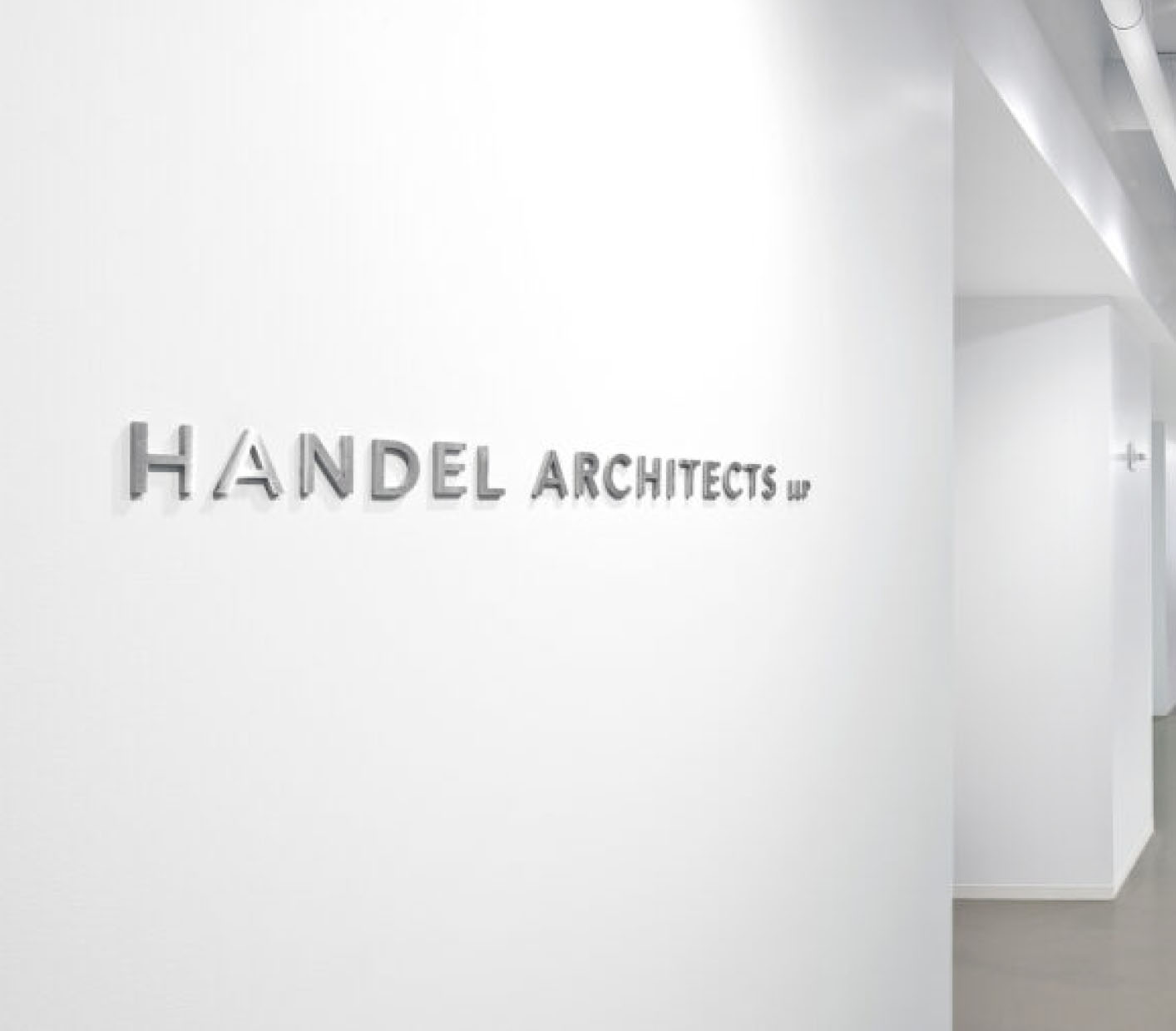 Handel Architects believes that architecture and design matter, and that through their work, they make a positive difference in the world. They strive to create buildings that are not just things in themselves, but serve as catalysts for positive urban and social change. With over 200 architects and designers in New York, San Francisco, Boston, and Hong Kong, Handel is a leading architecture firm that has designed the National September 11 Memorial, urban infrastructure and master planning projects, high-density mixed-use developments, multi-family projects across all income bands, hotels, corporate headquarters, and buildings for non-profit, institutional and educational clients around the world.
Hakuba conjures visions of immaculate white powder snow, less trodden slopes, clean mountain air, and exotic snow monkeys bathing in the natural hot springs. These majestic alps have established their pedigree as a destination of choice for skiers by being the home of the 1998 Winter Olympics.